Photo-a-day 211: Escaped bin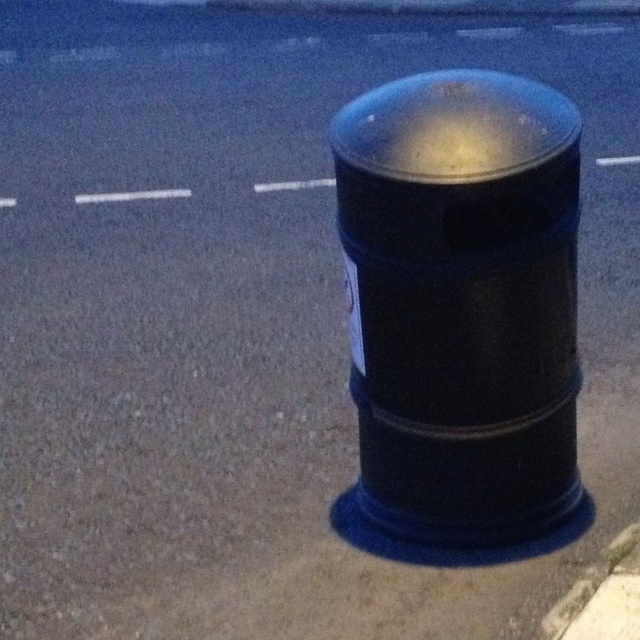 This slightly broken bin has appeared in the road not too far from my house… how it appeared here, I really don't know! Perhaps it's a relative of these!
---
Your Comments and Responses
Your comments and responses
No comments have been left about this post... Why not leave one?
Write a new comment or response