Photo-a-day 249: OSPHE Stations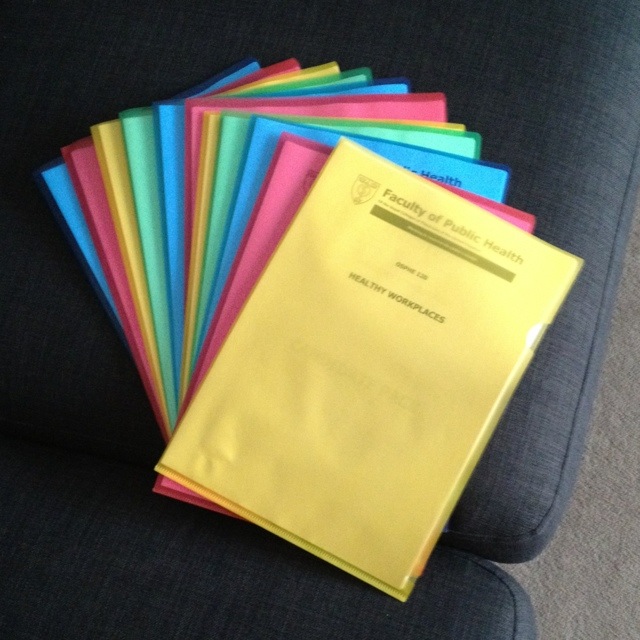 These are all practice OSPHE stations that I'm using to help prepare for my MFPH Part B exam. I put them in coloured folders to make them more fun. It wasn't a terribly successful strategy.
When coming to post this, I've realised that I forgot to post a photo yesterday, so I'll do two tomorrow to make up for it! Sorry!
---
Your Comments and Responses
Your comments and responses
No comments have been left about this post... Why not leave one?
Write a new comment or response