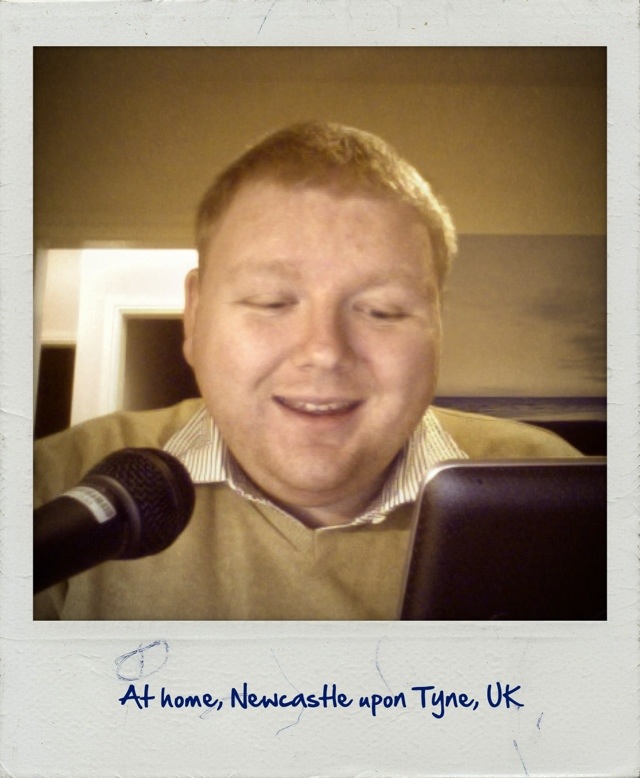 This is me recording a bit for the Pod Delusion. If you haven't listened to it before, you should start: it's a brilliant weekly podcast about interesting things, presented and edited by James O'Malley. The next edition is out tomorrow, but you can listen to the End of the World special (featuring yours truly!) right now!
This post was added to my scrapbook on on 3rd January 2013.
---
Your Comments and Responses
Your comments and responses
No comments have been left about this post... Why not leave one?
Write a new comment or response