Warning: This post was published more than 5 years ago.
I keep old posts on the site because sometimes it's interesting to read old content. Not everything that is old is bad. Also, I think people might be interested to track how my views have changed over time: for example, how my strident teenage views have mellowed and matured!
But given the age of this post, please bear in mind:
My views might have changed in the 5 years since I wrote this post.
This post might use language in ways which I would now consider inappropriate or offensive.
Factual information might be outdated.
Links might be broken; embedded material might not appear properly.
Many thanks for your understanding.
South Marine Park in South Shields opened in 1890, designed by John Peebles. It underwent an extraordinary renovation in 2008, returning many of the lost Victorian features to the park, and restoring those that remained.
The overall effect is quite remarkable, even on a dull grey day like today.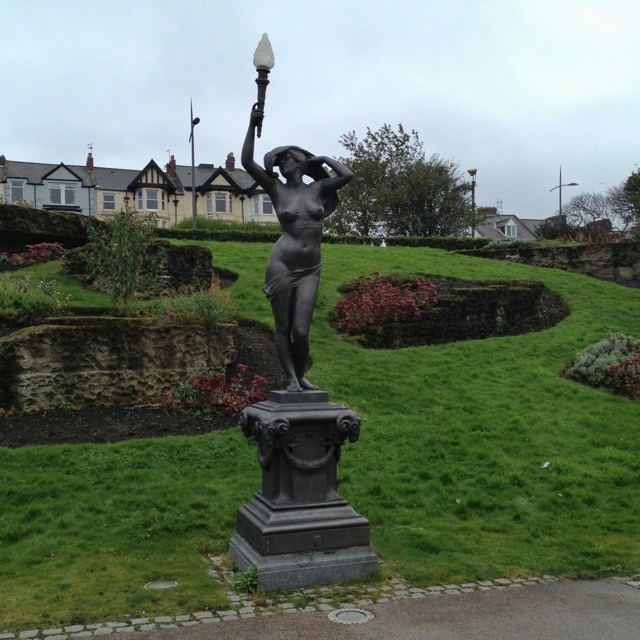 These statues have been a source of some disquiet since their first installation, with many campaigning for them to be removed, even up to the recent restoration!
But all-in-all, this small park seems a lovely place to take a stroll. Today was my first visit, but I'm quite sure I'll be back!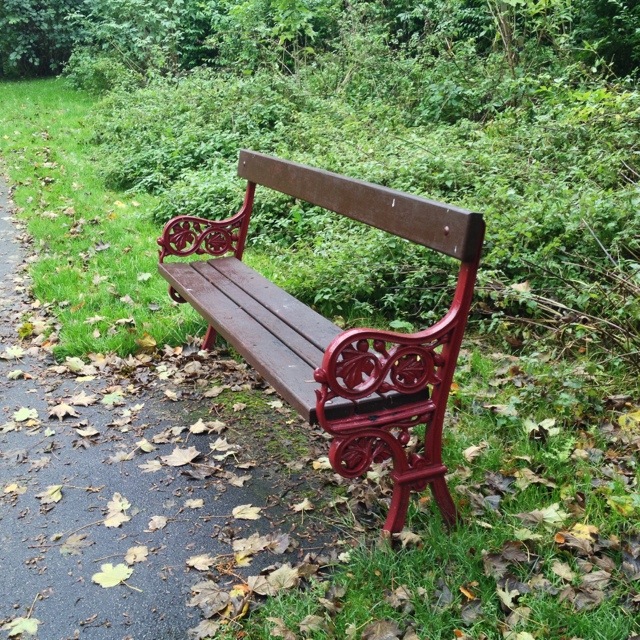 This 1,851st post was filed under: Photo-a-day 2012, Newcastle-upon-Tyne, South Shields.