My recommended read for this weekend comes from Vice. It's a gripping article in which John Reed describes his gradual realisation that his grandmother is – perhaps intentionally – poisoning people, and his reflection on his sense of denial and how he dealt with the situation.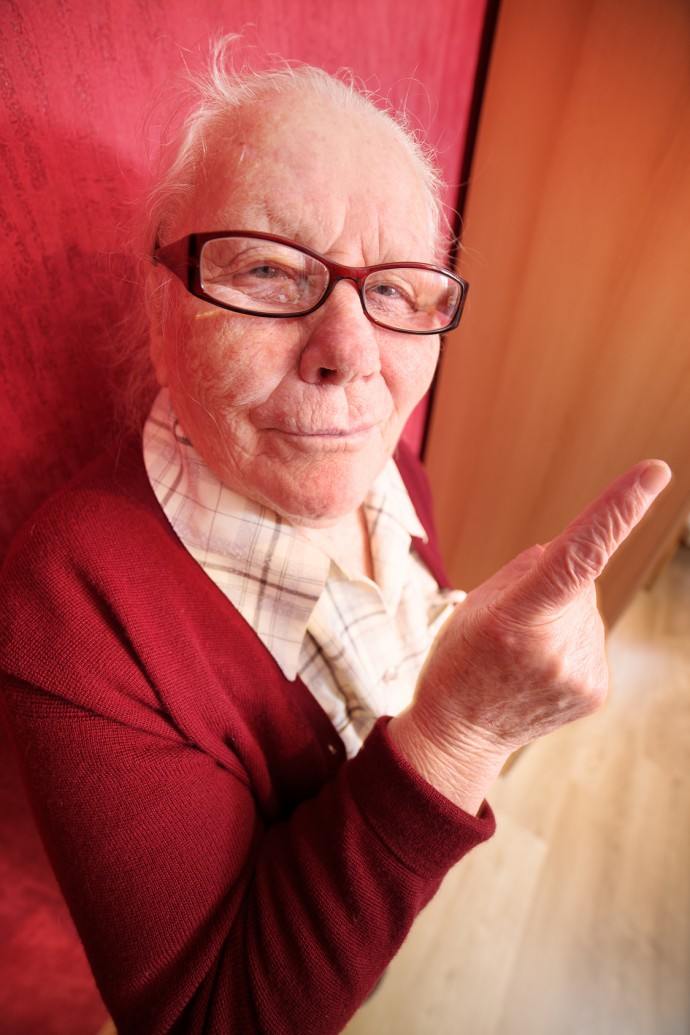 Reed's article is a chilling story, perhaps evoking the banality of evil. It grips from the start. It's great.
People were always dying around Grandma—her children, her husbands, her boyfriend—so her lifelong state of grief was understandable. To see her sunken in her high and soft bed, enshrouded in the darkness of the attic, and surrounded by the skin-and-spit smell of old age, was to know that mothers don't get what they deserve. Today, when I think back on it, I don't wonder whether Grandma got what she deserved as a mother; I wonder whether she got what she deserved as a murderer.
On reflection, perhaps this would have made a good Hallowe'en read for last weekend. Do click through and have a read.
This post was filed under: Weekend Reads, John Reed, Vice.