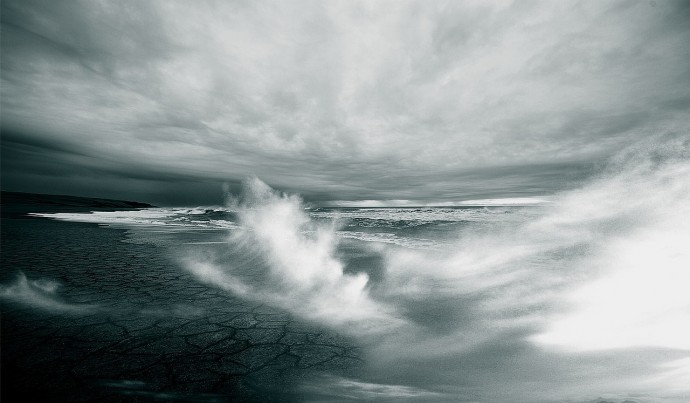 There are roughly half a million beds in residential or nursing care homes in the UK.1 Private providers operate almost all of these beds (90%) though the sector isn't particularly lucrative: the average operator draws a profit of less than £5 per resident per day. Most beds are funded either in full (40%) or in part (10%) by local authorities. The NHS pays for a few (5%).
Central Government funding to local authorities was cut by 25% per person over the period of the last Government, though these cuts were not uniformly distributed across the country. This came on top of smaller reductions in funding over the previous five years. As a result, local authorities had much less to spend on social care. The number of day care places plummetted by 50% over a decade. About 20% fewer people received local authority funded care in their own home. And, partly as a result of this, the number of older people in residential or nursing care homes rose by more than 20%.
Over the next five years, we will see a perfect storm in social care for elderly people. The number of people aged over 75 is predicted to grow from 5.3 million today to 6.1 million in 2020 (a virtually unprecedented rate of increase, almost double what happened over the last five years). Yet Central Government funding to local authorities is to be cut further. Funding is being reduced while demand is predicted to increase more than ever before.
The burden will fall on the NHS, as it is in NHS beds that people often wait for care home places. The absurdity of this is that the average per-night cost of staying in an NHS hospital is three times greater than the average care home cost.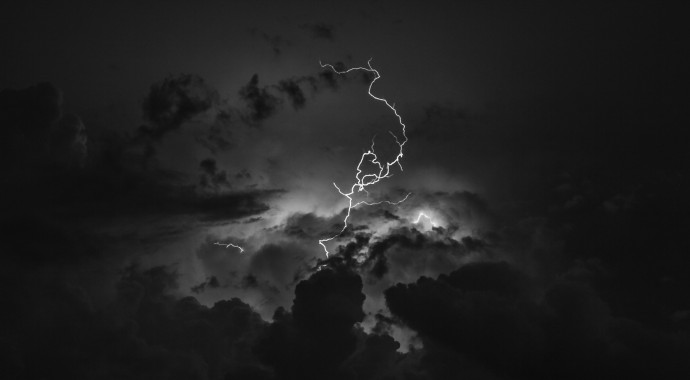 Yet there is another insidious factor imposed by Government which will push this situation from 'substantial problem' to 'perfect storm'.
Most workers in residential and nursing care homes are paid minimum wage. By 2020, this will rise fromt £6.50 to £9.
Few could argue with giving hard-pressed workers a living wage. But given that average care home profits are less than 21p per patient per hour, care homes cannot maintain their current charges while increasing staff wages by £2.50 per hour. Yet they cannot raise their fees because Government cuts mean that local authorities can't pay.
So what happens when care costs increase and funding decreases? First, care is cut: HC-One, Britain's third-largest care home provider, is already training carers to take on highly skilled tasks which were previously done by more experienced and expensive nursing staff. But, since the cost of those carers is also increasing rapidly, this is only a stop gap solution. As Southern Cross, previously the UK's largest care home provider, showed in 2011: care home providers can and will collapse.
As care home companies collapse, the supply of care home beds collapses with them. More elderly people get 'stuck' in NHS beds, at much greater cost to the taxpayer, and much greater risk to their own health.
And, to add extra thunderbolts to the storm, the number of NHS beds is decreasing rapidly: by nearly a quarter over the last ten years, with no sign of slowing. In this context, an increase in elderly people needlessly occupying NHS beds due to a lack of social care will cause the NHS to grind to a halt.
The underlying problem here is that the Government fails to understand that protecting NHS funding does not protect NHS services. Health and social care are two arms of the same beast: cutting one leaves the other with more to do. Yet the long-term solution isn't obvious: there are limits to the burden of tax people are willing to carry to fund health and social care services.
The forecast is for bigger storms ahead.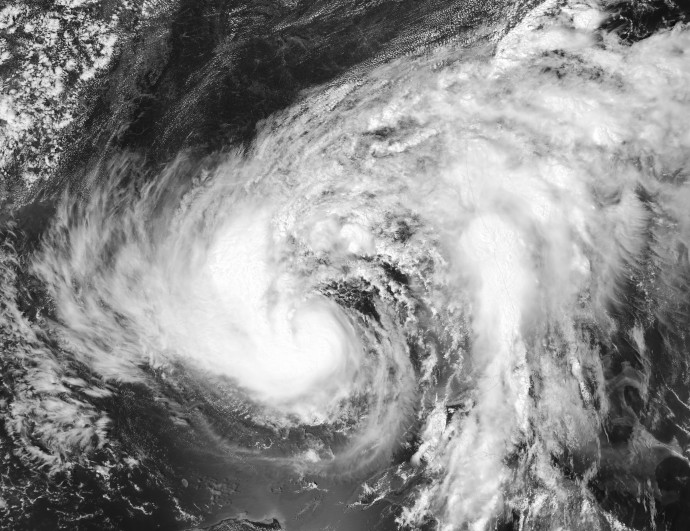 ---
As with all posts like this, I'm using rough figures to illustrate the broad situation. These are thumbnail figures, not accurate-to-the-penny accountant's figures. ↩
This post was filed under: Health, News and Comment, Politics, Jeremy Hunt, NHS, NHS Reform.