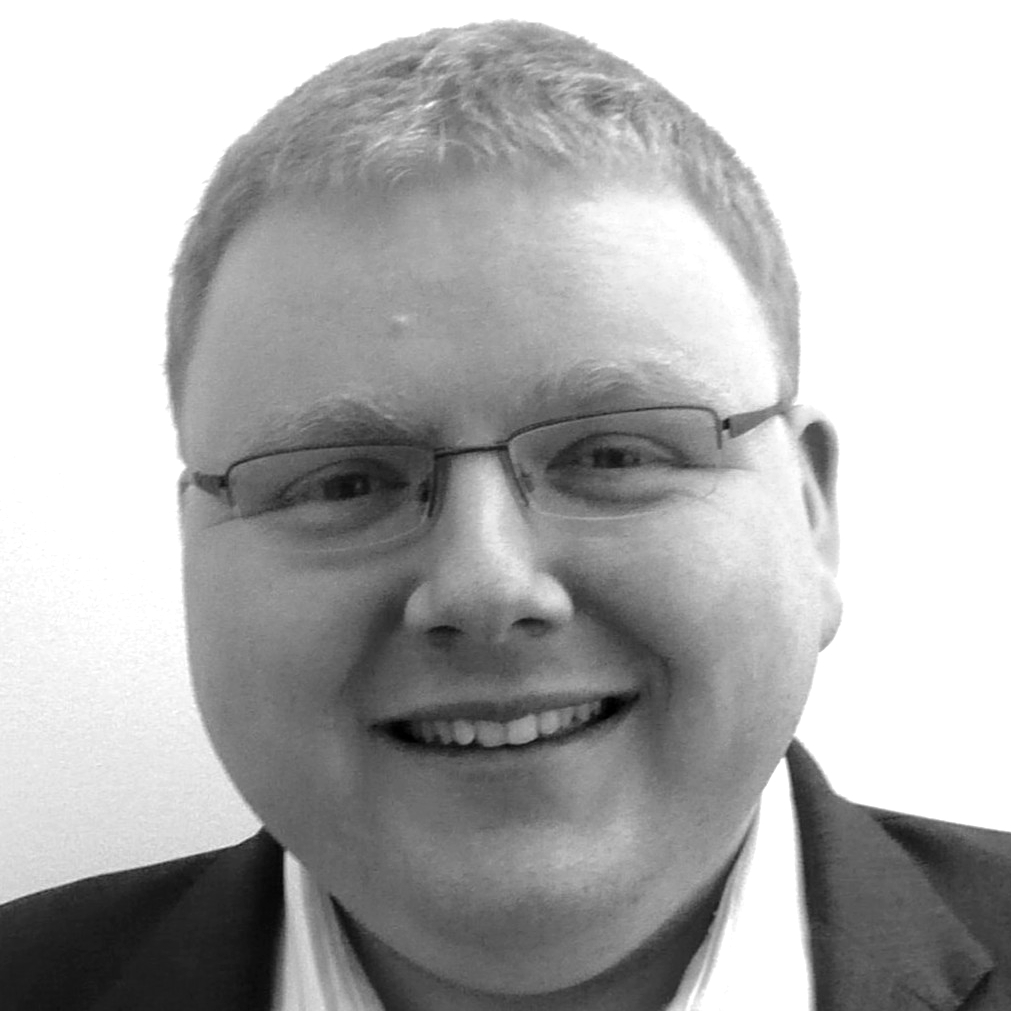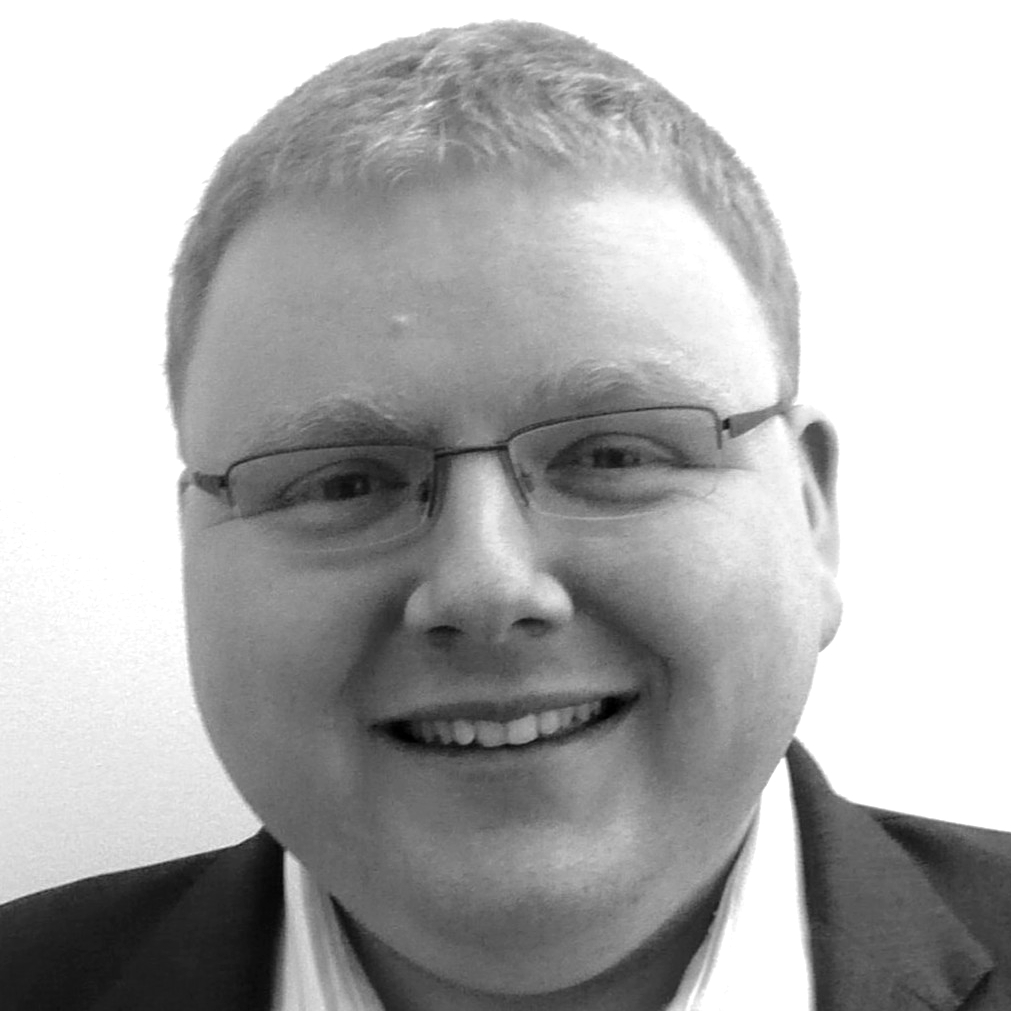 I am a 33-year-old Locum Consultant in Health Protection living in North East England, and currently working with the Health Protection Team of the Public Health England North East Centre.
I'm fascinated by many different bits of the theory and practice of public health, but have particular interests in TB, antimicrobial resistance and nutrition - all of which are especially relevant to public health in the UK in the 21st century.
Employment and experience
2016 - Present: Locum Consultant in Health Protection
Public Health England
Including acting as regional lead for antimicrobial resistance and tuberculosis, and acting as patch consultant for a number of different geographical areas.
2016 - Present: Associate Lecturer in Public Health
Northumbria University
2010 - 2016: Public Health Specialty Registrar
County Durham and Darlington NHS Lead Empoyer Trust
Including rotations in NHS Tees PCT, the Health Protection Agency, NHS South of Tyne and Wear PCT, South Tyneside Council, Hartlepool Borough Council and Public Health England.
2013 - 2014: Public Health Registrar to the Chief Medical Officer
Department of Health
Including acting as Editor-in-Chief of the 2012 Annual Report of the Chief Medical Officer.
2008 - 2010: Foundation Doctor
The Newcastle upon Tyne Hospitals NHS Foundation Trust
Including rotations in upper gastrointestinal surgery, stroke medicine, gastrointestinal medicine, care of the elderly, neurosurgery, and general practice.
Education and qualifications
2012 - 2012: Part A & B Membership of the Faculty of Public Health
2010 - 2011: MSc in Public Health and Health Services Research
University of Newcastle upon Tyne (with distinction)
2009 - 2009: Diploma in Fundamentals of Medical Ethics
World Medical Association
2003 - 2008: MBBS
University of Newcastle upon Tyne
2003 - 2005: Diploma in Medical Sciences
University of Durham