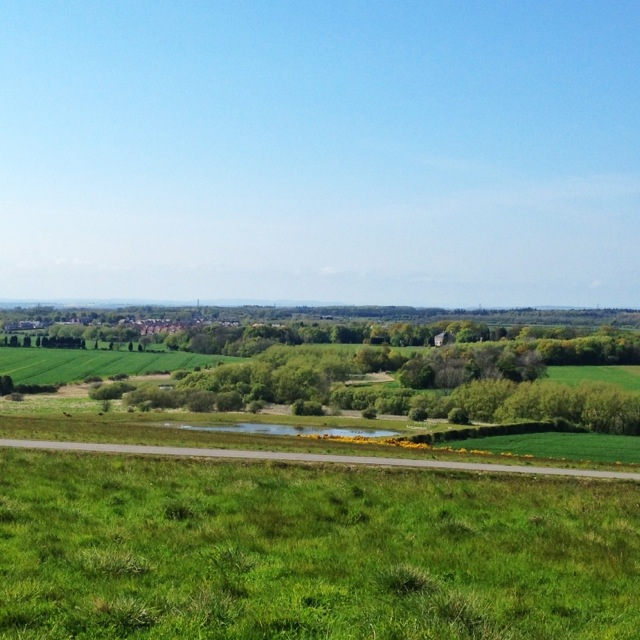 One of the best things about living in Newcastle is that it has a thriving city centre, but fantastic greenery surrounds the city: Weetslade Country Park, as in today's picture, is just seven minutes from our front door.
When I last visited I got soaked, but today Wendy and I had a lovely stroll in the sunshine!
This post was filed under: Photo-a-day 2012, Newcastle-upon-Tyne.