Hold up! Before you read on, please read this...
This post was published more than 6 years ago
I keep old posts on the site because I often enjoy reading old content on other people's sites. Not everything that is old is bad. It can be interesting to see how views have changed over time: for example, how my strident teenage views have mellowed and matured.
But given the age of this post, please bear in mind:
My views might very well have changed in the 6 years since I wrote this post. I have written some very silly things over the years, many of which I find pretty embarrassing today.
This post might use language in ways which I would now consider highly inappropriate or offensive.
Factual information might be outdated.
Links might be broken; embedded material might not appear properly.
Okay. Consider yourself duly warned. Read on...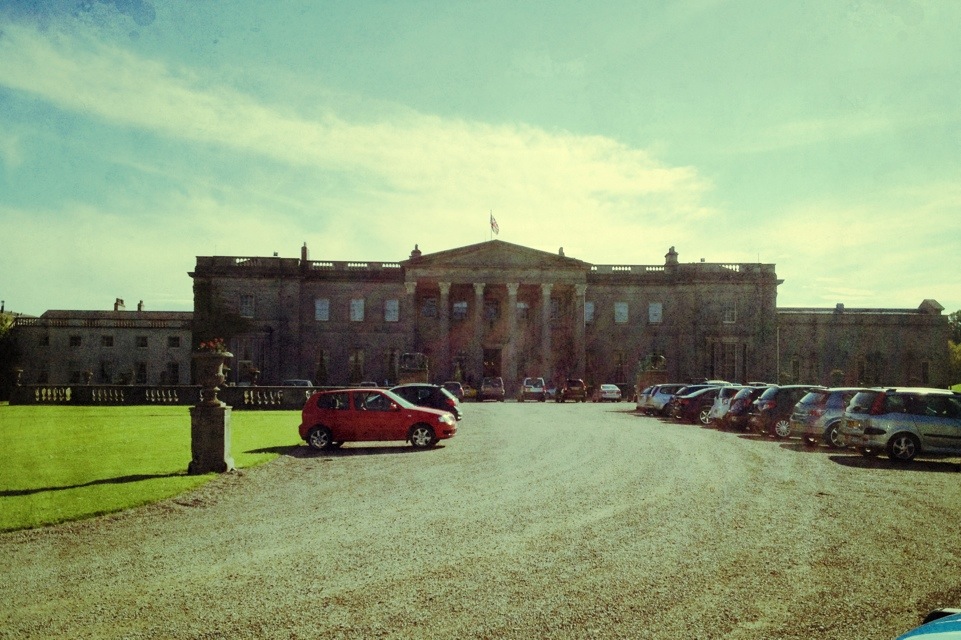 This is Wynyard Hall, a 190-year-old country house in County Durham. I drive quite close by it most days, so thought I'd stop off for a photo today.
It was originally built for the Vane-Tempest-Stewart family, perhaps more famous for Mount Stewart, their estate on the shore of Strangford Lough in Northern Ireland. It stands in Wynyard Park, a vast set of gardens including a 15-acre lake.
These days, Wynyard Hall has been converted to a four-star hotel hotel, and part of the garden has been given over to an estate of multimillion pound new build houses (or mini-mansions might be a better description!) A state-of-the-art hospital was also due to built in the grounds before the government ripped up the plans in the name of austerity.
I've only ventured inside Wynyard Hall a couple of times for conferences – one of which included a discussion of contraceptive options which, by a bizarre twist of irony, was held in the chapel. It's really quite lovely inside.
This 1,677th post was filed under: Photo-a-day 2012.