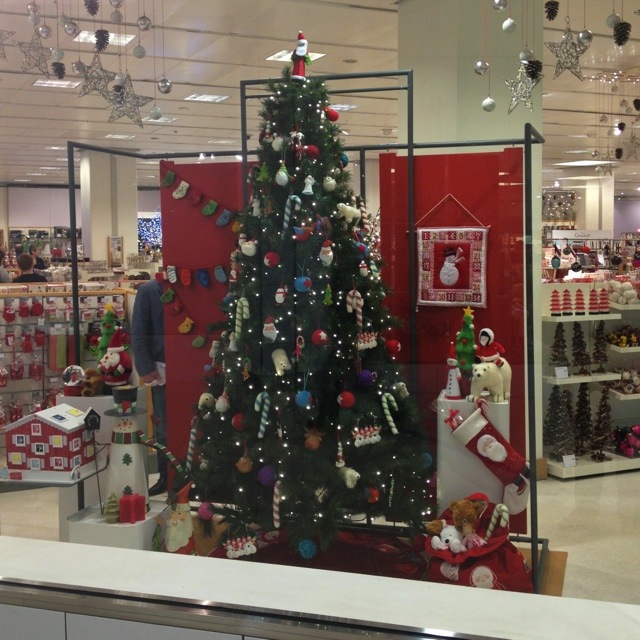 It's Christmas! Or, at least, John Lewis's window leads one to believe that it is. It's only 29th September, for goodness sake!
I know moaning about Christmas getting earlier every year is a little tedious, but really… a Christmas window in a major department store in September?!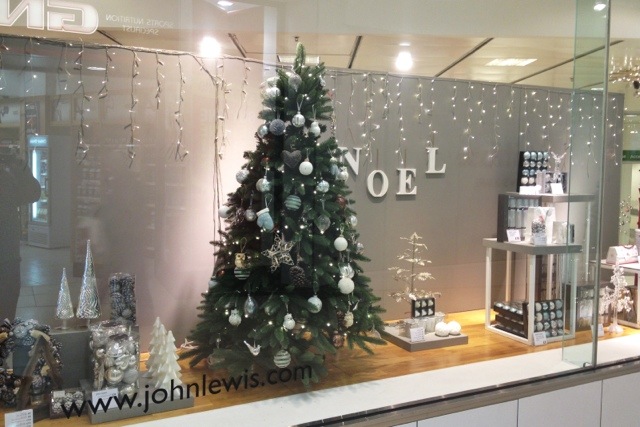 This post was filed under: Photo-a-day 2012, John Lewis, Newcastle-upon-Tyne, Retail.