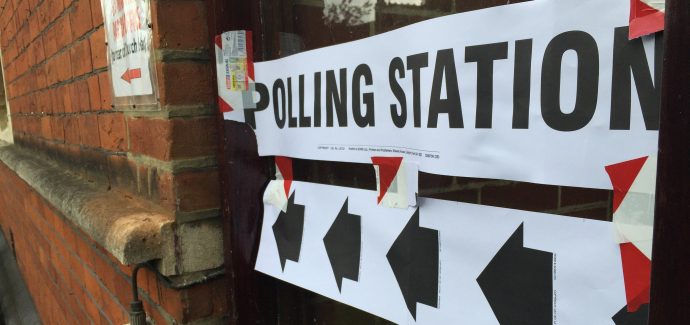 An interesting article by Will Jennings and Christopher Wlezien in today's Times Red Box pointed me in the direction of their recently published paper in Nature Human Behaviour on the accuracy of pre-election polling. Their conclusion, in a nutshell, is that polls are becoming better at accurately predicting the outcome of elections.
This gave me pause for thought: are polls designed and intended to reflect the outcome of an election? Or are polls about reflecting the views of the population at a point in time?
My hunch is that they are more often designed for the latter purpose. Most polls ask how people would vote if there were an election today. I'm not aware of any polls that attempt to correct for the typical post-election "honeymoon" nor the typical midterm "slump" in their efforts to better predict the next election result.
If my hunch is right, then it's probably unfair to talk about poll "error" when the results of polls conducted well before elections do not match the election results. More importantly, it puts a different spin on their findings.
Assuming all other things are equal (which they are most emphatically not), then late polls better reflecting the outcome of an election suggests that they are better reflecting the views of voters. Assuming that this increased "representativeness" carries across the election cycle and that polls are measurements rather than predictions, then mid-cycle polls more accurately reflecting the final outcome suggests that the population's views are becoming more intransigent. (In truth, I've no idea whether or not this fits their data, it just seems like it might.)
I don't know whether that is true or not, but it certainly feels like it might be. I feel like things are reaching a point where people are no longer willing to engage with alternative political views, let alone change their own view. On social media, in particular, I see people who didn't have had a clearly defined political view five years ago now suggesting that those with differing political views necessarily have malintent. This goes for both sides of the political debate. This never seems a particularly good strategy to me – I don't think many people have their views changed through the hurling of insults!
---
The picture at the top is by RachelH_ on Flickr, used under Creative Commons licence.
This post was filed under: Politics, Posts delayed by 12 months, Christopher Wlezien, Politics, Polling, The Times, Will Jennings.