My recommended read for this is weekend is a column by Robert Cooper of the New Statesman, in which he puts forward a too-rarely-heard positive view of the European Union.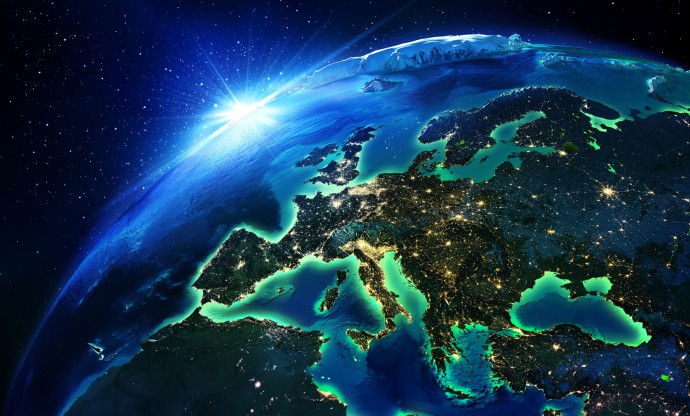 The debate on the EU, as with so much in UK politics, is too often boiled down to a meaningless series of (usually factually inaccurate) soundbites: binning straight bananas, banning the imperial measurement system, and demolishing firemen's poles. Doubtless, the EU does some crazy stuff – look at the right to be forgotten debate, for example – but rational discussion is all to hard to come by. All of which is to say: click and read.
This post was filed under: Weekend Reads, New Statesman, Robert Cooper.