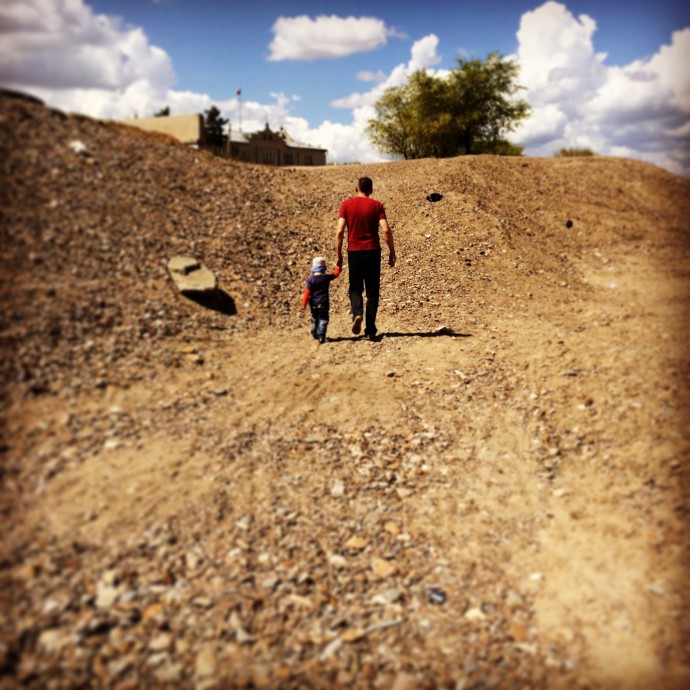 19th November is International Men's Day. The politics of International Men's Day are often portrayed as complex, and many people seem to be of the opinion that it's little more than a "me too" event to match International Women's Day, or – at worst – some sort of anti-feminist fest.
But, for a moment, put the baggage to one side. It isn't reasonable to argue that either men's or women's issues are more important – both are humanity's issues, after all. But perhaps this is a good day to reflect on some of the challenges which are, in today's society, more greatly burdensome for men than for women – just as we do the converse on International Women's Day.
In that spirit, and without further comment, allow me to share ten statistics on which we can all reflect today.
A man ends his own life every two hours in the UK; three-quarters of those who kill themselves are men.
Men are 35% more likely to die of cancer than women – and if diagnosed with a non-gender-specific cancer, are 67% more likely to die from it.
90% of homeless people in the UK are men.
95% of the UK prison population is male.
Girls consistently outperform boys in education, and young men are 25% less likely than young women to get into university in the UK.
Young men are more than twice as likely as young women to be unemployed in the UK.
Men account for 96% of work-related deaths in the UK.
In England and Wales, men are twice as likely as women to be victims of violent crime, and twice as likely to be murdered.
In the UK, 40% of victims of reported domestic violence are men, yet there are few services and little funding to support male victims. As a result, male victims are substantially less likely to access professional support.
On average, men die four years earlier than women in the UK.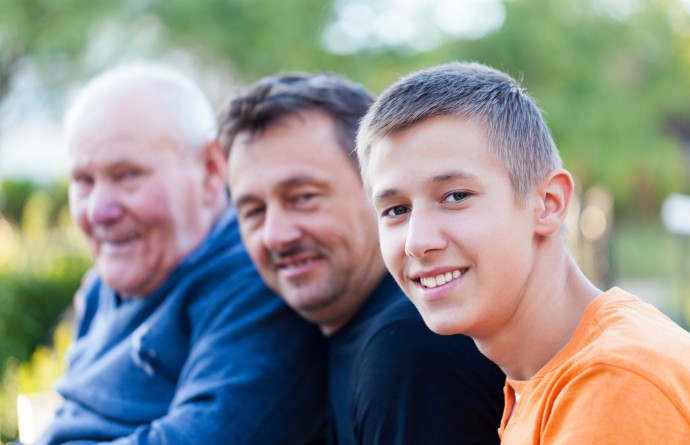 This post was filed under: News and Comment, Politics.