Hold up! Before you read on, please read this...
This post was published more than 5 years ago
I keep old posts on the site because I often enjoy reading old content on other people's sites. Not everything that is old is bad. It can be interesting to see how views have changed over time: for example, how my strident teenage views have mellowed and matured.
But given the age of this post, please bear in mind:
My views might very well have changed in the 5 years since I wrote this post. I have written some very silly things over the years, many of which I find pretty embarrassing today.
This post might use language in ways which I would now consider highly inappropriate or offensive.
Factual information might be outdated.
Links might be broken; embedded material might not appear properly.
Okay. Consider yourself duly warned. Read on...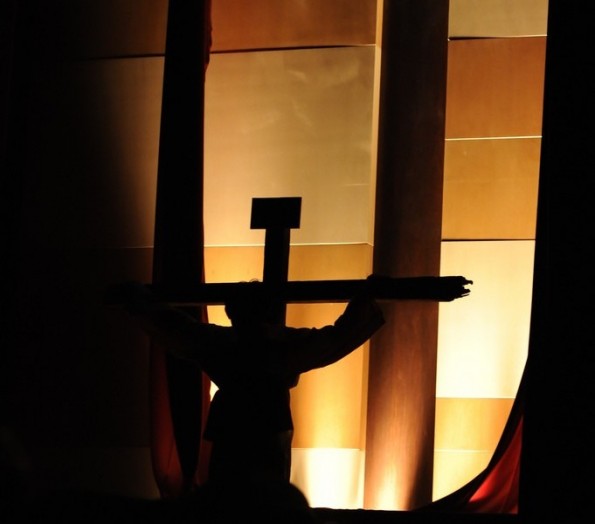 Each Easter, devout Catholic men in the Philippines recreate the crucifixion of Jesus Christ. After parading through a gruelling re-enactment of the stations of the cross, they have nails driven through their hands and feet, and are hoisted onto a cross for as long as they are able to remain conscious.
One man, Ruben Enaje, has done this twenty-five times. In this remarkable article by Kit Gillet for The Global Mail, he explains his motivation and describes – in graphic terms – exactly what is is like to be crucified. And yet, for me at least, the article raises deeper and more disturbing questions than it can even hope to answer.
The picture at the top of this post was uploaded to Flickr by bigbirdz, and has been modified and used under Creative Commons licence.
This 2,040th post was filed under: Weekend Reads, Kit Gillet, The Global Mail.