This site has a number of available services for your mobile phone.
Access the Blog
To get my latest blog posts on your mobile, type "http://m.sjhoward.co.uk/" into your phone's browser. Note that the mobile edition of the site does not include multimedia content. A special version of the site is available for iPhones – this will be displayed automatically if you visit m.sjhoward.co.uk from an iPhone. BlackBerry users can also download a special sjhoward.co.uk shortcut from the mobile site.
Voicemail
My standard voicemail number – 0845 638 1916 – should also work from mobiles – so if you're on the go and see something spectacular, let me know! You can save the details to your phone's address book automatically using the codes below: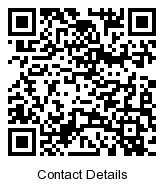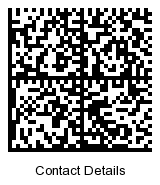 Charges
Charges for all services are detailed in the relevant section of the Site Guide: Click here to view.