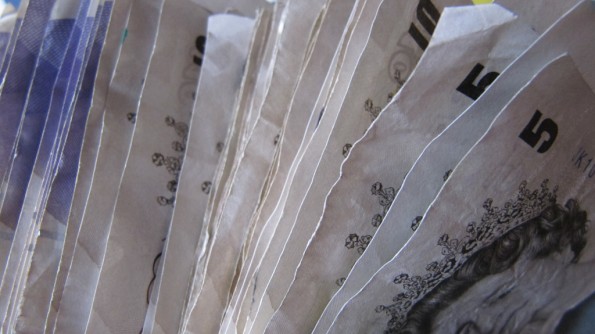 The link between the two articles in this 2D is health and economics. It's a reasonably weak link, granted… but it's a link nonetheless!
The first article I'd like to recommend is this long and thoughtful interview with Bill Gates by Ezra Klein of the Washington Post, which carries the arresting title "death is something we really understand extremely well". He talks through some of the financial decisions his Foundation makes, and the economics of disease eradication. I found it quite fascinating.
The second article is really rather different. For Priceonomics, Alex Mayyasi gives a history and economics lesson to explain why articles in scientific journals are, more often than not, behind a paywall. He argues, too, that the system needs to move on and develop in the 21st century. As someone who spends a disproportionate amount of time whining about medical journals and their paywalls, I found this detailed blog post very interesting and informative.
2D posts appear on alternate Wednesdays. For 2D, I pick two interesting articles that look at an issue from two different – though not necessarily opposing – perspectives. I hope you enjoy them! The picture at the top of this post was uploaded to Flickr by Howard Lake, and has been modified and used under Creative Commons licence.
This 2,039th post was filed under: 2D, Health, Alex Mayyasi, Ezra Klein, Medicine, Priceonomics, Public Health, Washington Post.