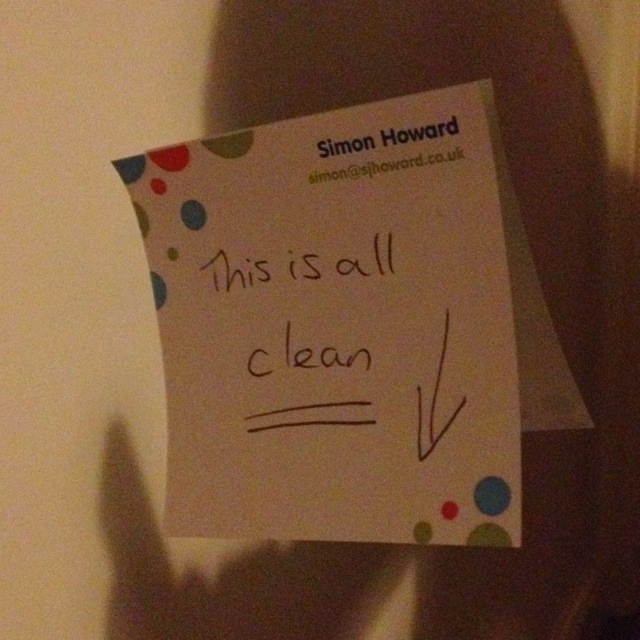 I love Wendy very dearly, but even she will admit that she isn't always the best at sorting and putting away her washing. The situation has reached a level this week where I've had to start labelling the piles…!
I suppose it's just a reflection of how hard she works and the crazy hours she does… or, at least, that's what she tells me!
This post was filed under: Photo-a-day 2012.