Hold up! Before you read on, please read this...
This post was published more than 6 years ago
I keep old posts on the site because I often enjoy reading old content on other people's sites. Not everything that is old is bad. It can be interesting to see how views have changed over time: for example, how my strident teenage views have mellowed and matured.
But given the age of this post, please bear in mind:
My views might very well have changed in the 6 years since I wrote this post. I have written some very silly things over the years, many of which I find pretty embarrassing today.
This post might use language in ways which I would now consider highly inappropriate or offensive.
Factual information might be outdated.
Links might be broken; embedded material might not appear properly.
Okay. Consider yourself duly warned. Read on...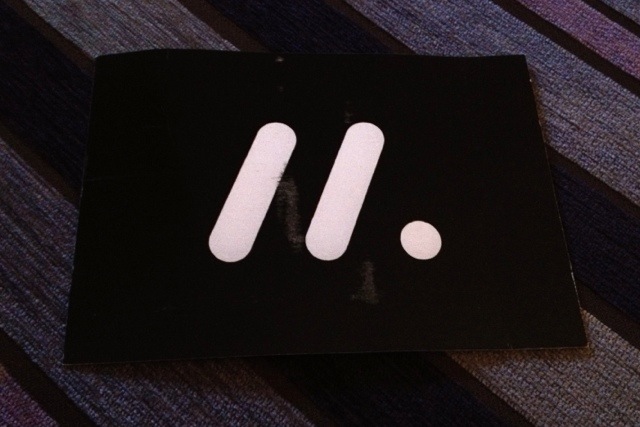 This is the postcard I received today from Bobbie Johnson, co-founder of a brilliant journalistic project I'm supporting called Matter. Perhaps a little bizarrely, I've also previously received a postcard from his partner, Anna Pickard, as part of her Snailr project a couple of years ago: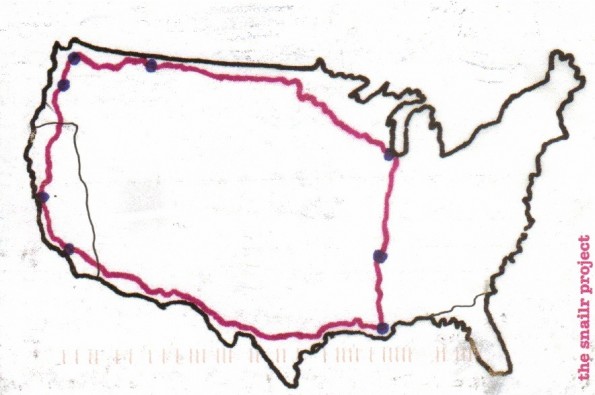 And I sent this postcard in return: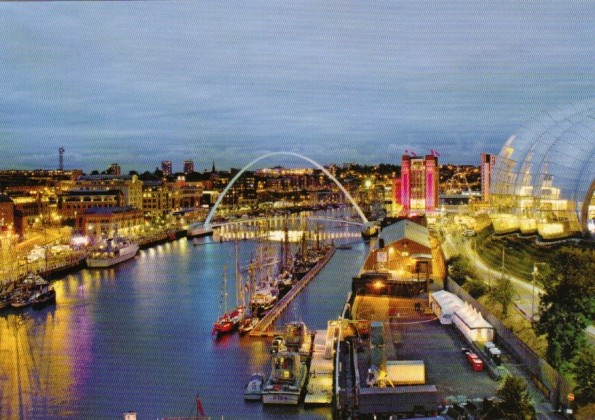 Anyway, there's something a little odd and something a little lovely about having almost serendipitously exchanged three postcards with a couple I've never met. I used to read them both in The Guardian when I was at university, and have followed their articles, blogs, and latterly their Twitter accounts, ever since. In a strange way, I almost feel like I know them, having followed their move to the States and back, and the fairly recent birth of their son.
I hope that this doesn't freak out either Bobbie or Anna if they come across it… they both seem like lovely people, and I'm a little worried that this post makes me sound a bit like a stalker…! I just thought it was quite a nice story for a rainy Tuesday night.
This 1,823rd post was filed under: Photo-a-day 2012.