My recommended read for this weekend is by food critic Jay Rayner, and was published a couple of weeks ago in The Guardian. I think they would have been better holding it back until this week: as Tesco's profits drop precipitously, too many commentators have said ridiculous things about the future of supermarkets in general, and Rayner's article provides a nice counterbalance.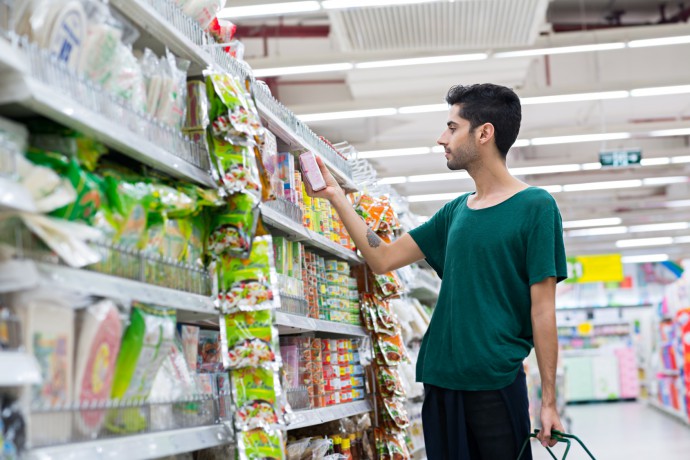 With my public health hat on, I would've liked Rayner to include some commentary in his article on the hygiene standards supermarkets have introduced to the supply chain, and the way that this has improved food safety to a level never previously achieved in the history of humanity. But he makes a good case without it, and it is refreshing to see The Guardian, of all the newspapers, celebrating the achievements of supermarkets for once.
This 2,278th post was filed under: Weekend Reads, Jay Rayner, The Guardian.