A few things I've been thinking about this week. The twentieth post of a series.
---
I've been reading Simon Kuper's Chums this week. He writes, "Britain does have world-class scientists, engineers and quants, but they are stuck in the engine room while the rhetoricians drive the train."
That feels familiar.
---
There is a remarkable, powerful article in the latest Prospect (originally published in Die Zeit) bringing together a victim of torture at Guantánamo Bay and his torturer. There are so many layers to it that I haven't stopped thinking about it since I read it.
---
I mentioned in February that I had a preference for paper notebooks as I'd found nothing quite as "glanceable." One suggestion in response was to try OneNote with a window either docked or "pinned" on top of all other windows, and actually that seems to work pretty well. I haven't used my paper notebook for a month or so.
---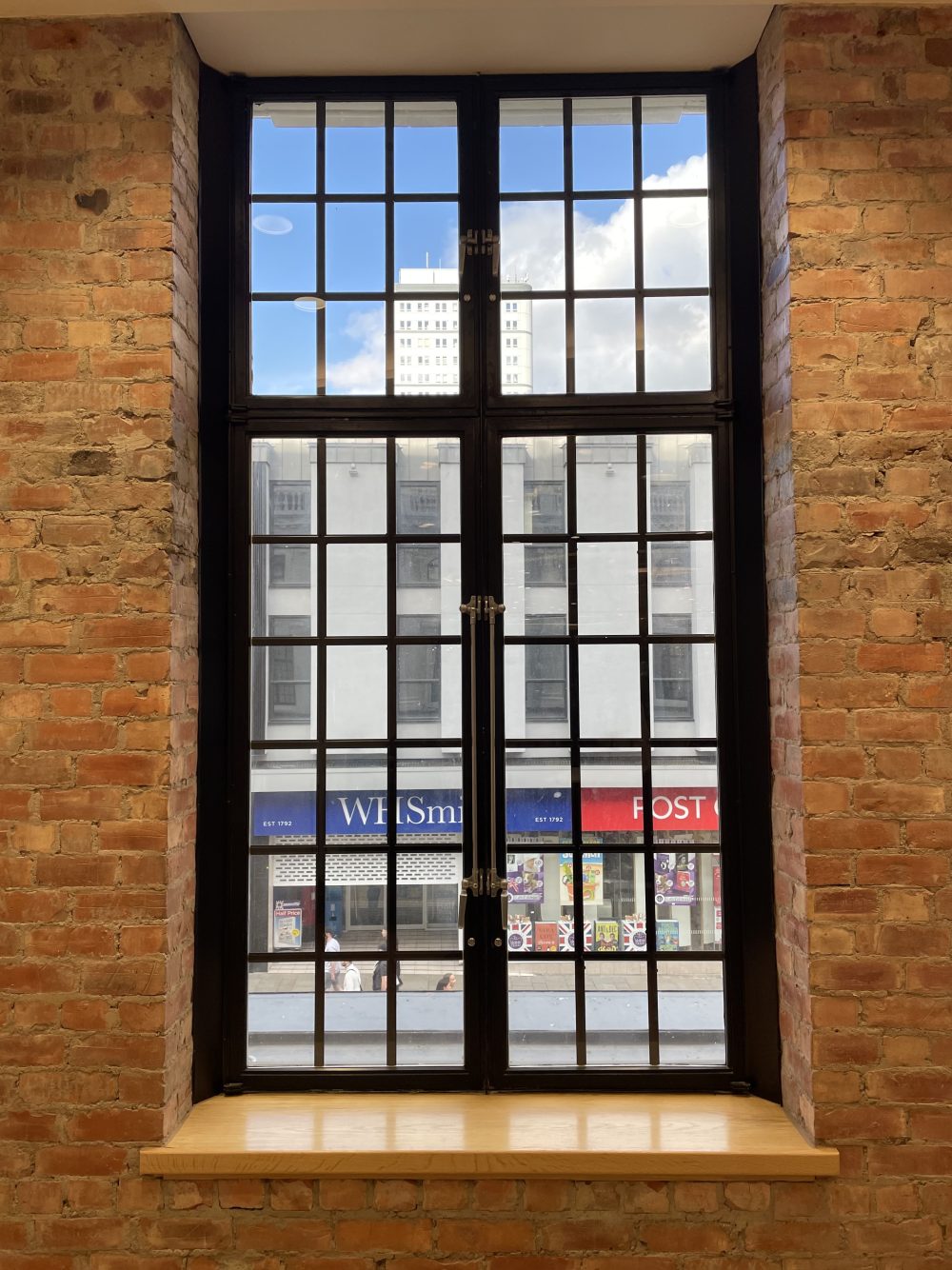 This post was filed under: Weeknotes.