Photo-a-day 229: Old Eldon Square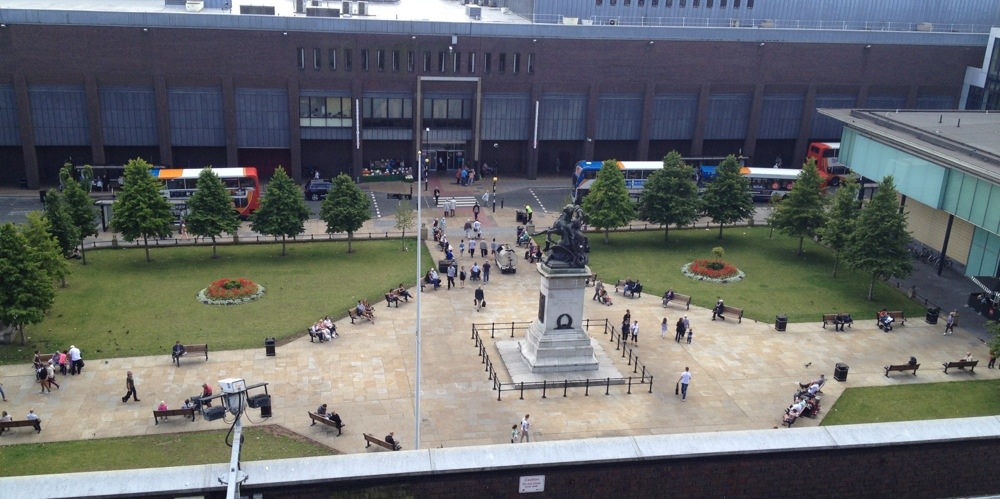 I've featured Old Eldon Square before, but perhaps this shot from above gives a better sense of the space as it currently stands. I wrote more about the bronze statue of St George last time round.
---
Your Comments and Responses
Your comments and responses
No comments have been left about this post... Why not leave one?
Write a new comment or response