Hold up! Before you read on, please read this...
This post was published more than 5 years ago
I keep old posts on the site because I often enjoy reading old content on other people's sites. Not everything that is old is bad. It can be interesting to see how views have changed over time: for example, how my strident teenage views have mellowed and matured.
But given the age of this post, please bear in mind:
My views might very well have changed in the 5 years since I wrote this post. I have written some very silly things over the years, many of which I find pretty embarrassing today.
This post might use language in ways which I would now consider highly inappropriate or offensive.
Factual information might be outdated.
Links might be broken; embedded material might not appear properly.
Okay. Consider yourself duly warned. Read on...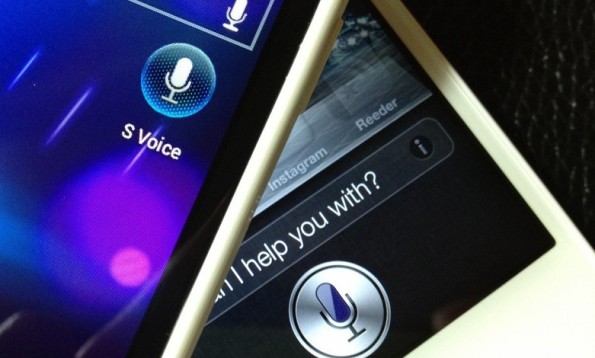 Even as someone who has recently switched from iPhone to Android, there are few things in life that are as tiresome as listening to or reading the constant bickering between Apple and Android "fanboys". It might seem, therefore, that this is an odd choice for a 2D post – but, in fact, there are some well-written and well-argued posts from reasonable people on both sides.
First, here's a Businessweek article by Mathew Ingram explaining why he is considering making the same leap as me, and ditching the iPhone for an Android device. He concludes by saying
Apple has great design, but it restricts your choice in all kinds of ways. I have been seeing those restrictive bars more and more, despite all the beautiful flowers.
On the other hand, Colin Walker of BetaNews has done the opposite, and leapt from Android to iPhone. He too makes some excellent points, though of course reaches the opposite conclusion:
My disillusionment with Android has been growing and the move has been a long time coming; it will not be one I regret in a hurry.
It's great to have a couple of well-written, non-obsessive, rationale contributions to a long-running and often heated debate.
2D posts appear on alternate Wednesdays. For 2D, I pick two interesting articles that look at an issue from two different – though not necessarily opposing – perspectives. I hope you enjoy them! The photo at the top of this post was posted to Flickr by Mike Lau and has been modified and used under Creative Commons Licence.
This 2,026th post was filed under: 2D, Android, BetaNews, Businessweek, Colin Walker, iOS, iPhone, Mathew Ingram.