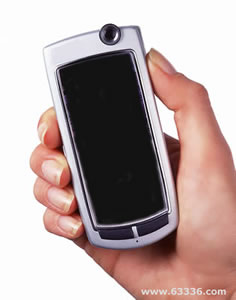 Today, AQA 63336 (my part-time employers) are launching a brand new concept in mobile phones, with the aPhone (click here for the Press release).
This incredible device, costing only £1 and compatible with all mobile networks, can answer any question posed. In tests, it correctly answered over 5 million questions, and is being compared to the 'Guide' in the Hitchikers Guide to the Galaxy. Customers can test the mobile's answering capabilities through this page on the AQA website.
This represents a huge leap forward in mobile technology, and at an RRP of just £1, it's likely to take the mobile world by storm. So make sure you get down to your local mobile phone retailer today, because this amazing new phone is sure to sell out fast.
This post was filed under: News and Comment, Technology.