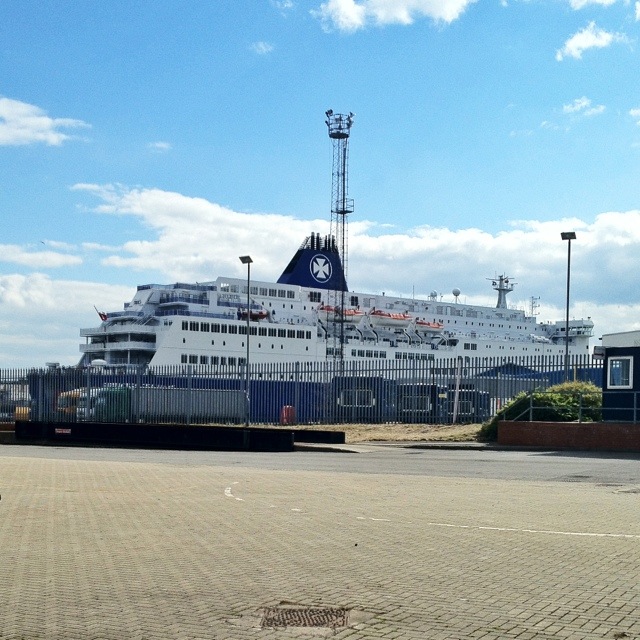 This is MS Princess Seaways, one of the big DFDS cruiseferries that runs from North Shields, here in Newcastle, to IJmuiden, in the Netherlands.
It's probably a ship with deep psychological issues: it was "born" in Germany in 1986 and was christened MS Peter Pan. It underwent a definitive sex change in 2006, when it became Princess of Norway, having used three other fairly gender neutral names in the interim, but has remained a princess of one sort or another ever since.
I always thought it was unlucky to rename a ship, but perhaps I'm wrong…!
This post was filed under: Photo-a-day 2012, Boats, Newcastle-upon-Tyne, North Shields, Public Transport.