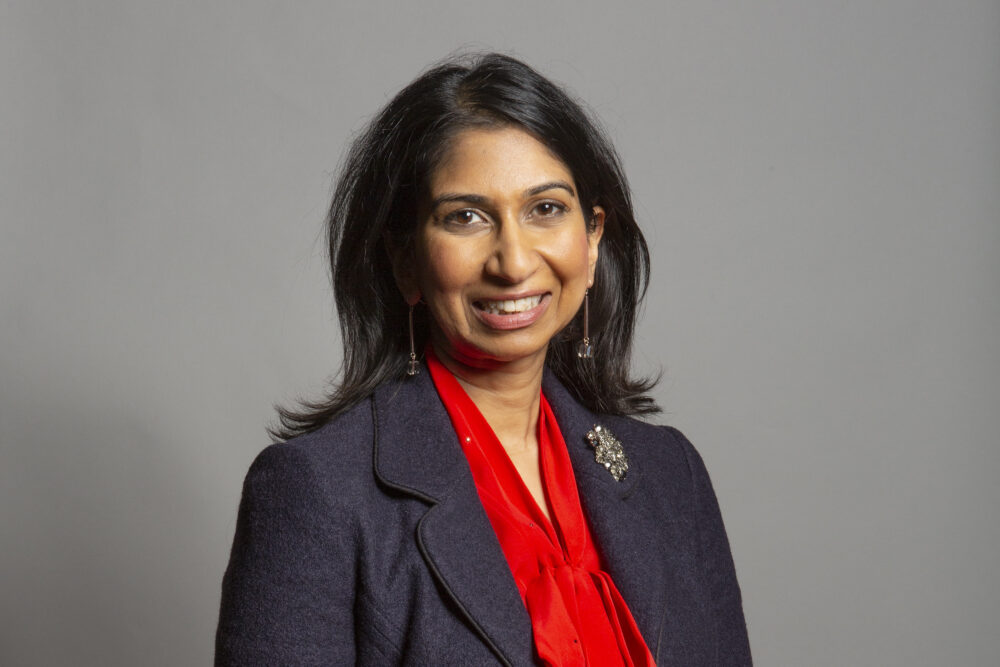 Just occasionally, a line in a newspaper editorial captures something so succinctly that I can't help but smile. This line about Suella Braverman, from Clare Morrison in The Independent this weekend, is a great example:
She somehow managed to get the entirety of Northern Ireland, regardless of background, to come together and say in one voice: "What is she going on about?"
Surely we'll have a new Home Secretary by this time next week.
This post was filed under: News and Comment, Politics, Post-a-day 2023, Clare Morrison, Suella Braverman, The Independent.