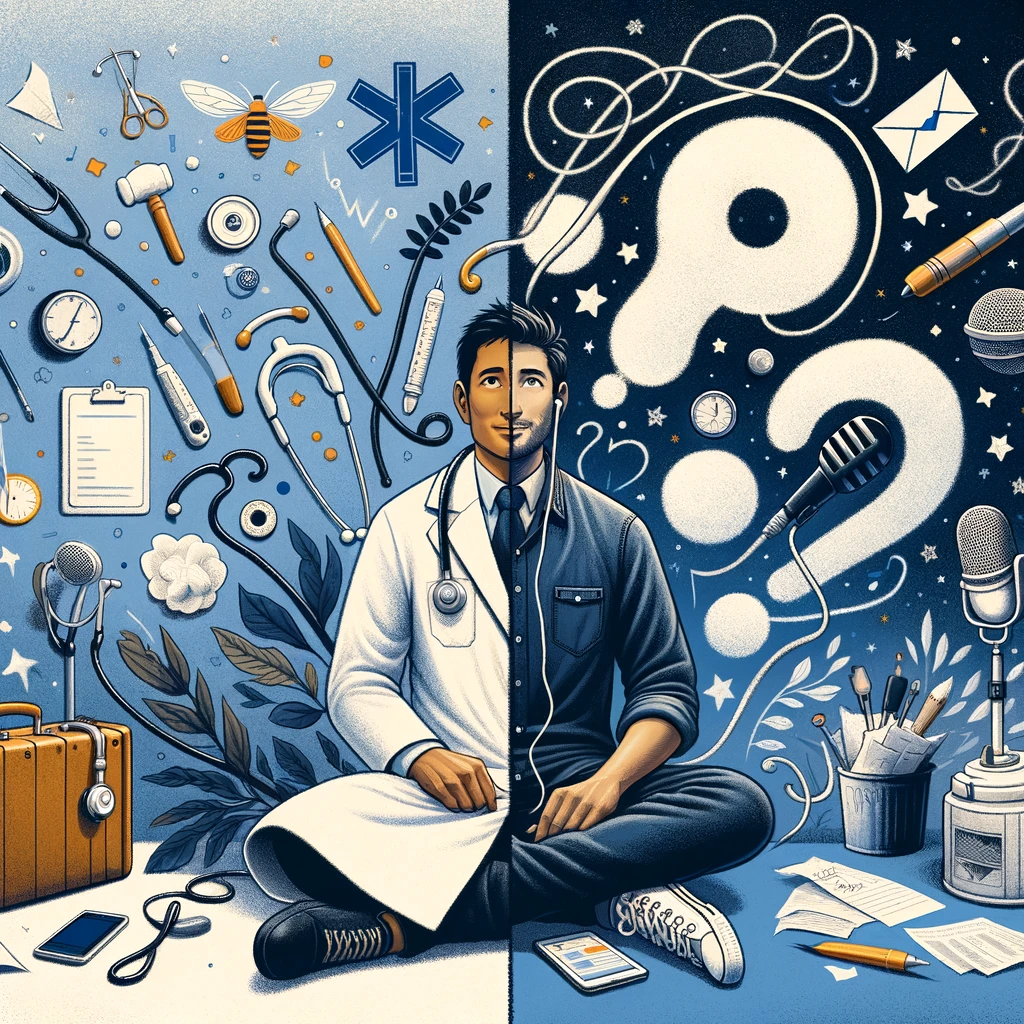 You'll no doubt have seen that Spotify cancelled the podcast Heavyweight this week, alongside a tranche of redundancies. Ironically, I'd introduced Wendy to the show hosted by Jonathan Goldstein only a fortnight ago. I've listened since the start, though in a pretty on-and-off fashion. The episodes were so well-crafted and moving that it felt weirdly disrespectful to listen to them as background audio, which ironically meant that I didn't get around to hearing them.
The best thing I've read on the topic is PJ Vogt's insightful piece on the cancellation of Heavyweight and the broader state of the podcast industry. Of his Search Engine podcast, which I also enjoy, Vogt says:
We have a budget that's good until July. After July, we'll see.
One of the comforts of working as a doctor is the confidence in future employment. Even in public health, which is undoubtedly the rockiest of medical specialties in those terms, it's easy to have a high degree of confidence that doctors will always be required in the system somewhere, even if the system is dismantled every five years or so.
Podcasting, by contrast, sounds terrifying: most of my job is about dealing with uncertainty, but I couldn't sleep if I had no idea if my job would still exist in a few months. The creative drive of people like Vogt and Goldstein, their willingness to sacrifice certainty to make journalistic and artistic products, is truly something to behold.
I'm reminded of how fortunate I am to have a job that allows me to pursue my interests while maintaining a degree of personal assurance. Most people aren't so lucky.
This post was filed under: Post-a-day 2023, Technology, Jonathan Goldstein, PJ Vogt.