A few things I've been thinking about this week. The twenty-third post of a series.
---
It's 14 years this week since I graduated. I know because this post popped up in my memories. Like much of this blog, I have no memory of writing it. I found myself nodding along and agreeing with myself as I read it.
---
Wendy and I enjoyed dinner at Newcastle city centre favourite Blackfriars this week. The restaurant is based in the friary's original 11th-century refectory, making this nearly 800-year-old space (reputedly) the UK's oldest purpose-built dining room in public use. It's a mind-blowing length of time to contemplate, but the food was great.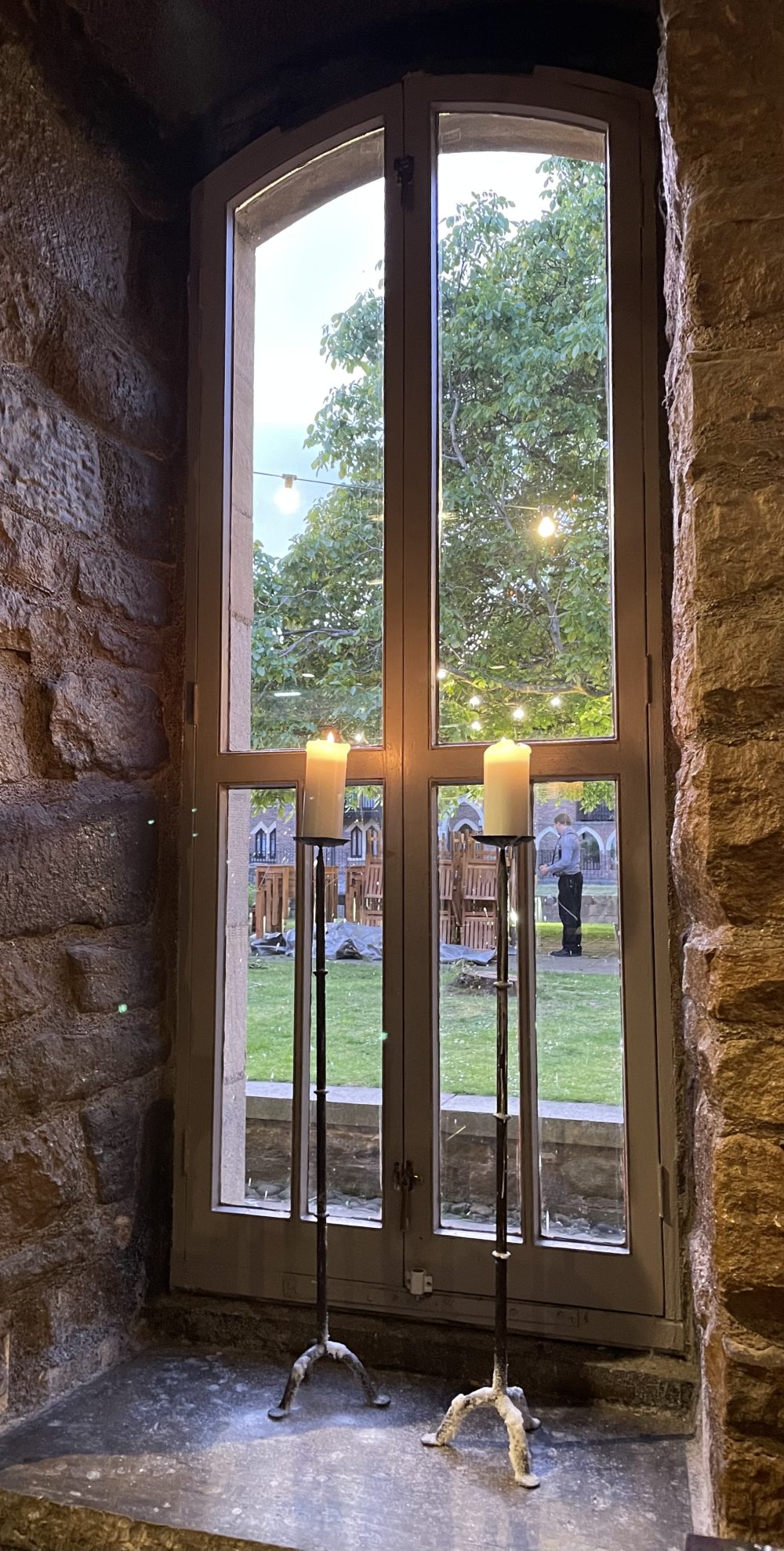 This post was filed under: Weeknotes.