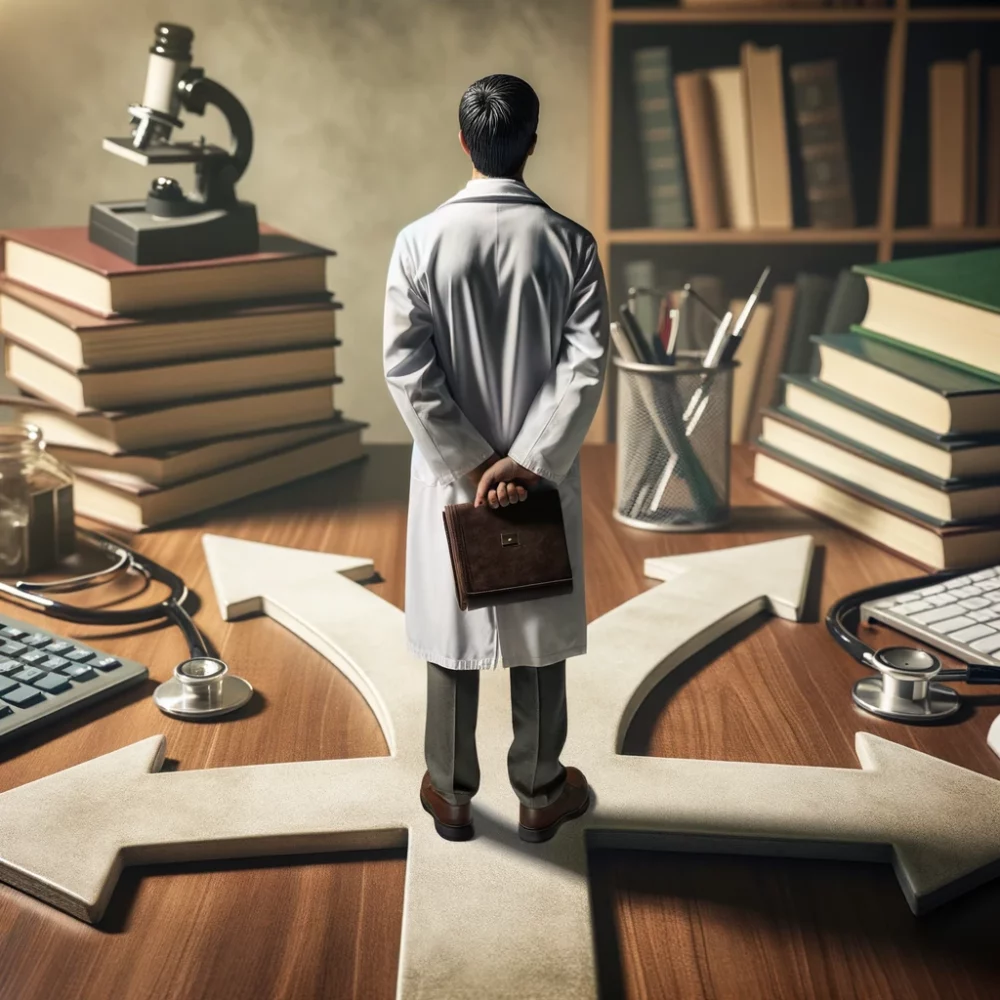 This Every article by Dan Shipper, in which he talks about admitting to himself that he is a writer, struck a chord.
When I first decided to specialise in public health a decade ago, I remember having a deeply reflective discussion with a colleague who was an academic. She had chosen to become a researcher immediately after finishing medical school, having never entered clinical practice. After many years, she finally reconciled herself with the view that she wasn't a 'proper' doctor, as she didn't treat patients.
I don't treat patients either: my job is to protect the population's health from infectious, biological and chemical threats. This does involve individuals sometimes, but rarely actively unwell people: I mainly advise people who are 'well' but who are at a high risk of becoming unwell unless they take some specific action.
Despite this, I still very much consider myself to be a 'proper' doctor. Living through the singular challenge of the COVID pandemic underlined this for me. The most important core skill in my job—risk assessment—is precisely the same as in clinical practice, even if clinicians don't always realise it. Moreover, the guiding principles of my profession are my 'North Star', helping me navigate through situations that can become enormously complicated and political.
Before COVID, I might have been more reserved about discussing my background, perhaps feeling that mentioning it could exclude others. However, given the colossal challenges of dealing with competing ethical, practical, and organisational issues at an intense pace, having a clear and familiar identity and set of principles was invaluable. In other words, my perception of my professional identity was beneficial in practical ways.
Others might reasonably perceive my identity differently. Some individuals in roles equivalent to mine have different professional backgrounds, leading them to associate with varied identities. I'm secure enough in my stance not to feel challenged or offended by differing views but to keep drawing strength and guidance from my identity.
---
The image at the top of this post was generated by DALL·E 3.
This post was filed under: Health, Post-a-day 2023, Dan Shipper, Every.