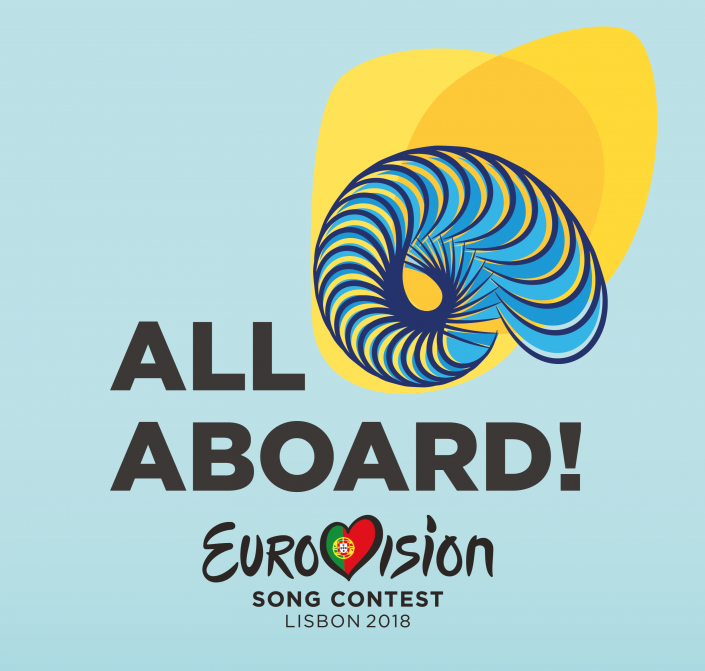 Tonight, it's the grand final of the 2018 Eurovision Song Contest. As long-time readers will know, I really enjoy watching Eurovision – I even live blogged the UK selection programme once. There are a few reasons I really enjoy it.
Firstly, of course, the music. If I had to choose a favourite radio station, it would undoubtedly be Monocle 24. There's quite an overlap in the Venn diagram of international music Monocle 24 would play and the sort of music that does well at Eurovision. In fact, most years, they've already had quite a bit of air-play of the big-hitting songs by the time the contest comes around.
Secondly, there is something so joyful about seeing so many different countries and cultures come together for a single peaceful purpose. In that regard, Eurovison is a little like the Olympics – only moreso, because the countries are peacefully scoring one another. More of this in the world would be a good thing.
Thirdly, there are bits of it which are undeniably batshit crazy. I'm not that entertained by the stuff which is out-and-out mad, but the unexpected crossovers been madness and talent which occur from time to time are quite something: take this year's entry from Israel, which is crazy, brilliant and catchy all at the same time.
It's this third point which makes me feel a little glum about the UK's entries, which are typically standard, uninspiring pop fare (look at this year's entry from SuRie). We seem to have an astounding capacity for moaning about the poor scores the UK entry receives even when the middle-of-the-road pop numbers rarely perform well even in the UK chart, despite the considerable Eurovision following. It would be really nice to have a UK entry that was quirky, whether that's through outright craziness or just having great execution of something which is very 'on trend': look at this year's entry from Sweden.
But I think the BBC lacks the boldness and creativity to find or inspire that sort of song. Whenever the BBC tries to do 'zany' in its programming, it tends to come off as 'crazy by committee' and spectacularly flops. This is even more so the case since the budget cuts at BBC Three, which was their outlet for experimental material. The best they seem able to come up with these days is crap like Don't Scare the Hare or 101 Ways to Leave a Gameshow, which is a shame given the BBC's lustrous history of the surreal.
The UK public vote rarely tallies with the most popular songs across Europe, even in an approximate way, so a publicly voted selection show (which the BBC has returned to using in the past couple of years) doesn't seem like a logical way to go. Similarly, the UK jury seems permanently out of touch with the views of the rest of Europe, so professional selection doesn't seem ideal either. I think the BBC needs to divest itself from song selection, and outsource it to people who have a chance of selecting something half decent.
The question is… who can provide that? I'd put it in the hands of the curators of the Monocle 24 playlist. They know a good song when they hear is – and have a definition of "good song" that at least approximates that of viewers across Europe.
Of course, I suspect such a system could never work in practice: I'm sure Monocle wouldn't want to sully their upmarket brand, and the BBC wouldn't want to lose control. But I think it's an interesting idea!
---
The logo at the top is the official one for this year's contest, taken from the press pack.
This post was filed under: Media, News and Comment, Posts delayed by 12 months, BBC, Eurovision, Media, Television, The BBC.