Hold up! Before you read on, please read this...
This post was published more than 5 years ago
I keep old posts on the site because I often enjoy reading old content on other people's sites. Not everything that is old is bad. It can be interesting to see how views have changed over time: for example, how my strident teenage views have mellowed and matured.
But given the age of this post, please bear in mind:
My views might very well have changed in the 5 years since I wrote this post. I have written some very silly things over the years, many of which I find pretty embarrassing today.
This post might use language in ways which I would now consider highly inappropriate or offensive.
Factual information might be outdated.
Links might be broken; embedded material might not appear properly.
Okay. Consider yourself duly warned. Read on...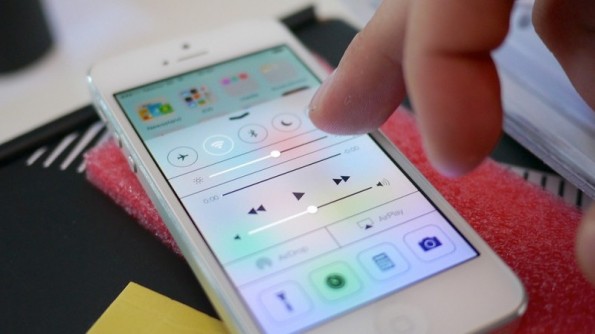 Since Apple's WWDC Keynote, there's been no end of stuff written about iOS7. As always with Apple stories, the majority of what's written has polarised into suggesting that iOS's new look is either "insanely great" or "the beginning of the end for Apple". And, as always with Apple stories, the truth is probably somewhere in the middle.
By some co-incidence, I was reading an interesting blog post from Paul Buchheit – one of the original Gmail developers – this week. It's an old post, written in the aftermath of the announcement of the original iPad. He argues that many successful technology products share the attributes of doing a small number of things extremely well, while (at least initially) doing many other things poorly. The reaction of many commentators will be to criticise what the product lacks, whilst consumers will often be seduced by what the product offers.
It's an interesting antidote to the reactionary guff that passes for news and reviews in the aftermath of a product announcement, and shifted my perspective to that of the developer in a way that many others try unsuccessfully to do. It's well worth reading this weekend.
The picture at the top of this post was uploaded to Flickr by Kārlis Dambrāns, and has been modified and used under Creative Commons licence.
This 2,032nd post was filed under: Technology, Weekend Reads, Apple, Google, iOS, Paul Buchheit.