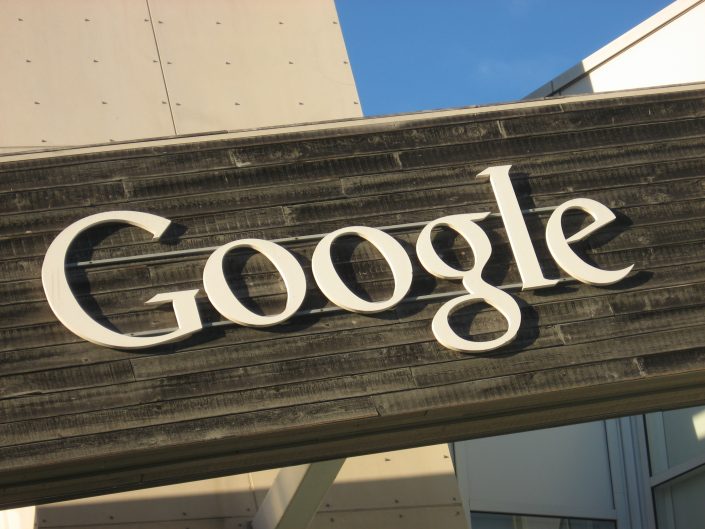 The Economist's data team has today published a blog post called "How much would you pay to keep using Google?" Unusually for The Economist, the headline isn't really an accurate representation of the contents, which actually discuss research findings related to the amount people would have to be paid to give up using search engines in general.
But the original question got me thinking. A couple of years ago, I'd have responded with a fairly substantial sum. These days, I'm not so sure. I wonder what that says about the state of the company?
Google used to be the only decent search engine. That is no longer true. A couple of years ago, I decided to see if it was possible to go all-in on Bing. Ironically, this was somewhat inspired by Matt Cutts, formerly of Google, who gives himself 28-day challenges to test assumptions and better himself. Surely, I reasoned, it can't be as bad as people make out, nor as bad in daily use as an occasional search to try it out makes it seem. I switched my default search engine to Bing in Chrome and on my mobile.
And do you know what? The vast majority of the time, it is perfectly competent. On very rare occasions when I'm struggling to find something I also try searching on Google: I'd say 75% of the time, I also fail to find what I'm looking for there. I'd also say, without any proper data to back up the assertion, that Bing's results seem less replete with spammy useless links than Google's. And Bing's rewards scheme buys me an occasional coffee. I don't think I'd pay for Google search.
But of course, Google provides more than just search. Would I pay for other components of their offer?
Would I pay for Gmail? There are perfectly decent alternatives to Gmail, and I rarely use my actual Gmail address but forward stuff to it from elsewhere, so redirecting future mail wouldn't be a problem. Moving the archive would be a pain. I'd probably pay a small fee—a pound a month?—just to avoid the hassle.
One service I would definitely pay for is Google Maps. I use Google Maps every day and have not found anything that can even begin to compete. Back in December, Justin O'Beirne wrote a great essay on Google Maps's moat—the content and time barrier which keeps it well ahead of competitors. On these terms, I guess Google Maps is probably the most "valuable" bit of Google to me.
Google Drive is great, but OneDrive is pretty great too. Chrome is my current default browser, but I'd happily switch to Firefox. Google Calendar is actually quite irritating (especially since 'quick add' was removed) and I use it only because it's handy. I like my Android phone, but I'd get by on iOS. I'd be sad to lose my Chromebook, but Windows laptops aren't quite the horror shows they used to be.
I enjoy watching occasional Youtube videos, but I wouldn't really miss them if I couldn't watch them any more. I use Google Photos, but I also upload all of my photos to other cloud services, at least in part because I don't trust Google not to shut down Photos when it turns its attention elsewhere (à la Google Reader or Google Notebook, both of which closed while I was an active user).
More recent Google developments (Home, Assistant, Allo, Duo, Now) have totally passed me by.
Jeff Jarvis used to talk about "livin' la vida Google" to describe his complete immersion in the Google universe. A couple of years ago, I'd have put myself in a similar category, but no longer. I am only one person, and I've no idea how 'typical' I am in this context, but I wonder if my change in behaviour represents a wider portentous shift for Google's fortunes?
---
The photo at the top was posted on Flickr by Sigurd Magnusson, and is reproduced here under its Creative Commons licence.
This post was filed under: News and Comment, Posts delayed by 12 months, Technology, Economics, Google, Jeff Jarvis, Matt Cutts, Technology, The Economist.