My 400th post. That is incredibly scary. How have I ever found the time to write all this junk?
Anyway, here are some pictures from Ian Britton's blog of this place I call my second home (Stockton) in the snow, as it was last Sunday. When I was trying to drive here. Which consequently took much, much longer than usual. Lucky me.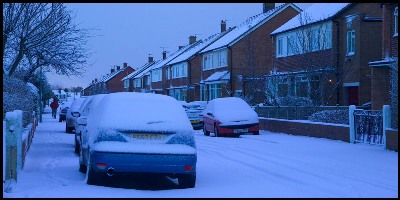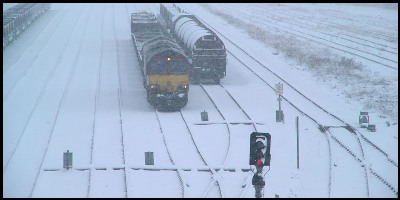 Well, it was something a little bit different for the big 400.
This post was filed under: Miscellaneous.