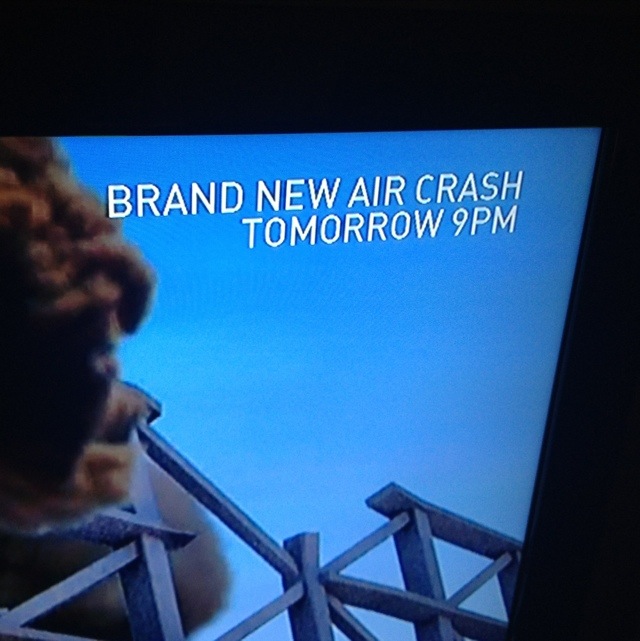 I really wonder about the value of these graphics. I rarely watch programmes "live", and suspect the prevalence of behaviour like mine is growing. By the time I play back the programme and see the graphic, I've missed the programme.
I've noticed that channels are trailling programmes earlier than they used to – look at the BBC's promotions for The Voice or Sky's for Mad Men – which I suspect attempts to mitigate this effect of time-shifted viewing. But these onscreen graphics are rarely displayed more than 48hrs in advance.
Anyway, I guess I just wanted to use this opportunity to moan about unnecessary and obtrusive on screen graphics. Job done.
This post was filed under: Media, Photo-a-day 2012.